Theme: You'll find out! 
Chairman Moe is off vacationing, so d-o has been called up from the minors to see what sort of havoc he can wreak in C-Moe's absence. Jerry Edelstein is a veteran of the crossword stage, having made numerous appearances over the years in the LAT and here at the Corner. Today's he's offered up a letter-swap theme with the reveal FIND OUT. Hint, you need to parse it as "F in, D out." I like well-executed themes that even I can suss. 
17. One teaching tchotchke-making?: FRILL INSTRUCTOR. Drill Instructor

37. Overly blunt?: FRANK TO EXCESS. Drank to excess. I've been accused of both.

58. Missives warning about '30s gangster Dillinger?: FEAR JOHN LETTERS. Dear John Letter. And finally, the reveal...

66. Learn ... and, in four parts, a hint to 17-, 37-, and 58-across: FIND OUT.

Across:

1. Intolerant: BIGOTED. Shades of Archie Bunker.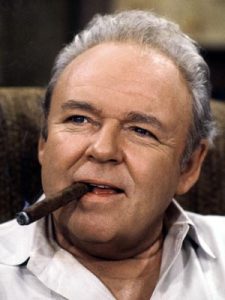 8. Thaw: DEFROST.

15. Like some egos: FRAGILE. Here's a handy list of negative ways to describe a person.

16. He won his only Oscar at age 73 for "City Slickers": PALANCE. He made a memorable Oscar appearance. (19 seconds)

19. John Paul's successor: ELENA. Supreme Court, not the Vatican.


20. Kit __: chocolate wafers: KATS. In my ute they were made by Rowntrees of York under special license from the Queen. 
21. 12th-century yr.: MCI. That'd be 1101 AD. Also a one-time telecom.

24. Workout ctrs.: YMCAS.

28. "Sprechen __ Deutsch?": SIE. Do you speak German?

29. Like uncooperative hair: TANGLY. Mine is uncooperative, but not tangly -- just cowlicky.

33. SeaTac-based airline: ALASKA. Seems weird that Alaska Airlines would be based in Washington.

35. Women's rights attorney Allred: GLORIA. Unknown to me, but the perps were kind.

36. Exhausted: SPENT.

41. Polynesian symbols: TIKIS. Totems was too long.

42. "That's old news": I HEARD.

44. More than brushed back: BEANED. Baseball.

46. B-52 mission: SORTIE. Back in the '60s we would see the B-52s every day, heading west from Andersen AFB, loaded with 500-pounders.

47. __ mot: BON. Good one, I say.

48. Actress Garson: GREER. English actress and M-G-M star. The name's familiar, but I couldn't pick her out of a lineup, nor name a film she was in.

51. Dashed no.: SSN.

52. Beauty store chain: ULTA. If you say so.

54. Baking apples: ROMES.

65. Dickinson's "There Is No __ Like a Book": FRIGATE. This C/A made absolutely no sense without the poem's second line. I had to look it up. It's very short: 
"There is no Frigate like a Book 
To take us Lands away 
Nor any Coursers like a Page 
Of prancing Poetry – 
This Traverse may the poorest take 
Without oppress of Toll – 
How frugal is the Chariot 
That bears the Human Soul –"

67. Son of David: SOLOMON. The original wise guy.

68. Small rubbers: ERASERS. No comment.

Down:

1. Closest pal: BFF. Best Friend Forever.
2. Not up to 57-Down, perhaps: IRR. Irregular -- not up to STDS.

3. Moo goo __ pan: GAI. Chinese take-out.

4. Lascivious look: OGLE. Or leer.

5. Place for dough: TILL. Do they still call it that?

6. "Night" writer Wiesel: ELIE. From an Amazon blurb: Night is Elie Wiesel's masterpiece, a candid, horrific, and deeply poignant autobiographical account of his survival as a teenager in the Nazi death camps. 
7. __ McClain, last MLB pitcher with 30+ wins: DENNY.

8. Three-in-one vaccine, familiarly: DPT. Diphtheria, Pertussis, and Tetanus.

9. Thing to lend or bend: EAR. Friends, Romans, countrymen...

10. __ shot: FLU. Wow, it's almost that time again.

11. Place for bats: RACK. Fess up. You tried CAVE, didn't you?

12. Doing the job: ON TASK. "On it" was too short.

13. Nova __: SCOTIA. Our Canadian geography lesson for today. Spent a night in Halifax back in the '80s. We were bar-hopping, and I don't remember a whole lot about it.

14. Clipped: TERSE. Like a response.

18. Namesake of a popular club: SAM. Sam Walton -- you may have heard of his Sam's Club. 
 21. Office conf.: MTG.Just a meeting.

22. Baby whale: CALF.

23. "You __ not?": IN OR. Green paint.

25. __ May: CAPE. Let's see a show of hands. Did you know this is in New Jersey? I'll bet YR knows.

26. "Dynasty" villain: ALEXIS. She's been played by several actresses, but none better than the original, Joan Collins.

27. Quixote's squire __ Panza: SANCHO. "Whether the stone hits the pitcher, or the pitcher hits the stone, it's going to be bad for the pitcher." -- Man of La Mancha.

30. Persona non __: GRATA. "You're not wanted here."

31. Insert that insulates: LINING. In your winter coat.

32. Chatterbox: YAKKER. Accurate, but seems awkward.

34. Guide: STEER.

36. Plea at sea: SOS. Save Our Souls: ... --- ...

38. It ebbs and flows: TIDE.

39. H.S. exams: SATS. Back in my day we took the ACT -- from American College Testing.

40. Mumbai titles: SRIS. It was still Bombay the last time I visited there.

43. Man cave, maybe: DEN.

44. Ravel work immortalized in "10": BOLERO. This was a difficult piece to record back in the LP days. Either the soft passages would get lost in the surface noise, or the crescendo would distort.

45. Bring into play: ENTAIL.

47. Big fans: BUFFS. Windmills was too long.

49. Shore eagle: ERN. Hello, old cw friend.

50. Pocahontas' spouse: ROLFE. John. Should have known this, but had to wait on the perps.

53. Jason's ship: ARGO.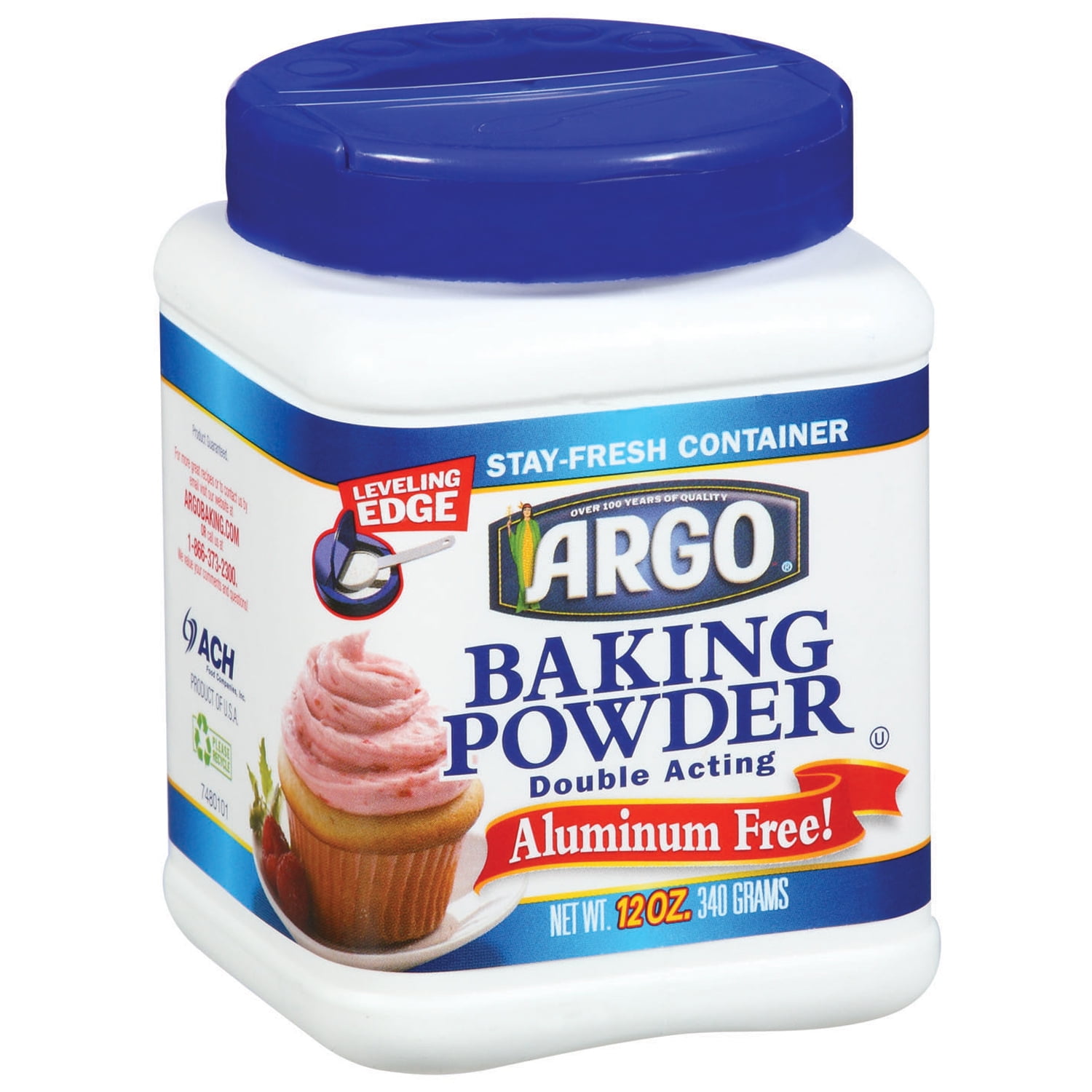 55. Israel's "Iron Lady": MEIR. She was born in Kyiv, but grew up in Milwaukee.

56. Sicilian mount: ETNA. Can you name another 4-letter volcano? Yeah, Fuji.

57. Benchmarks: abbr.: STDS.

59. One may delay your arrival: JAM. Dw's German uncle called it a traffic marmalade.

60. Ioway relative: OTO.

61. Cornish game __: HEN.

62. Help-wanted ad abbr.: EOE. Equal Opportunity Employer.

63. Capek's dystopian play: RUR. Rossum's Universal Robots

64. GPS lines: STS. Streets

And thus endeth our reading from the scripture according to Rich Norris. C.C. will make the grid magically appear below. Desper-otto out.